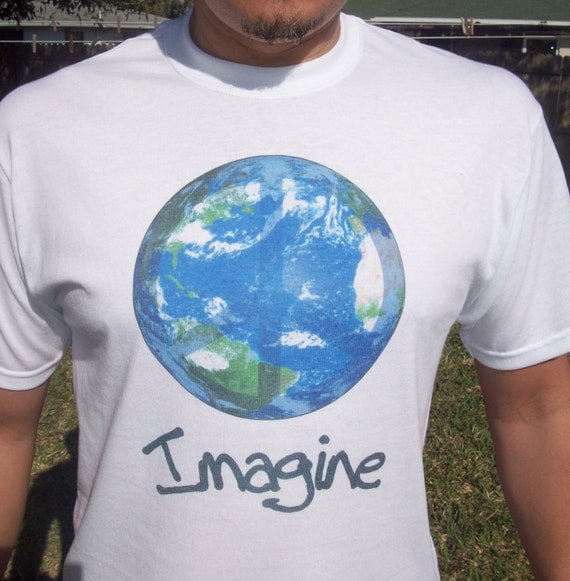 I have had fun today making up a new treasury on etsy:
"travel around the world"
I'd like to share some of the items that I found for the new treasury: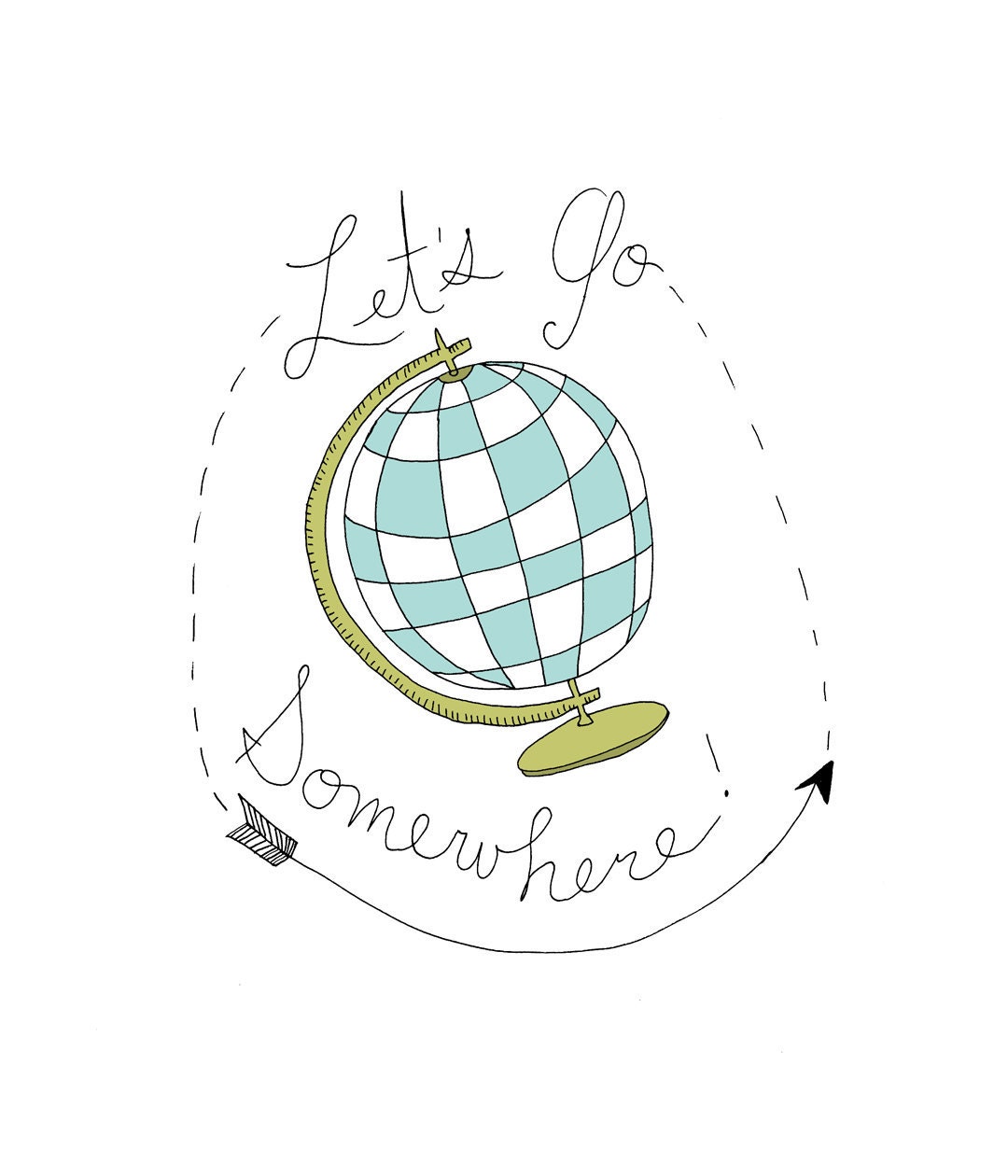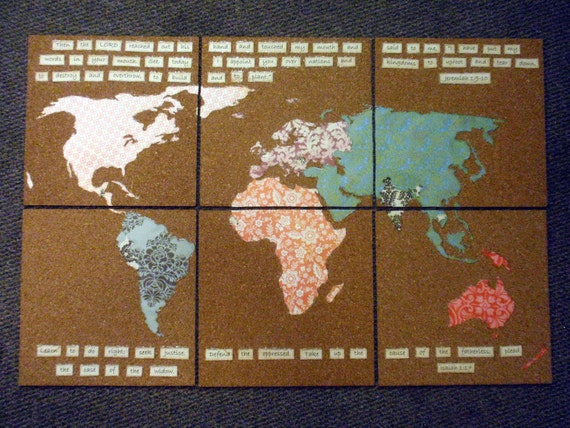 It all started with another seller adding one of my items to her treasury
http://www.etsy.com/treasury/ODg5MzAwN3wyMjgyNzQ5Mjc2/tale-as-old-as-time
She featured one of my recycled junk mail bottlecap magnets: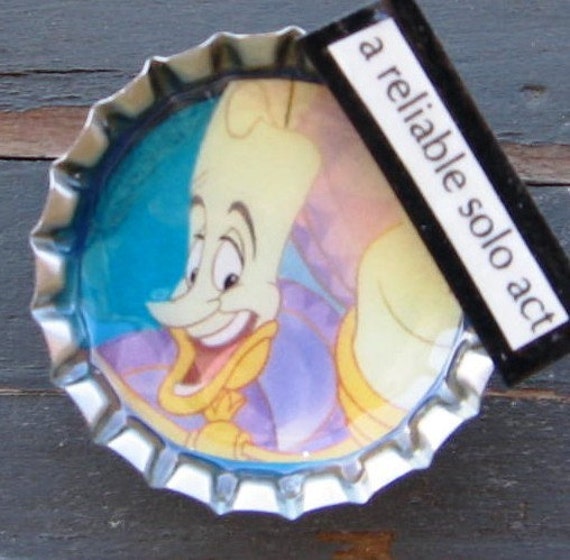 www.inkspired.etsy.com
Browsing through this treasury, I found the shop:
www.AvantPrint.etsy.com
From there, I found this item listing: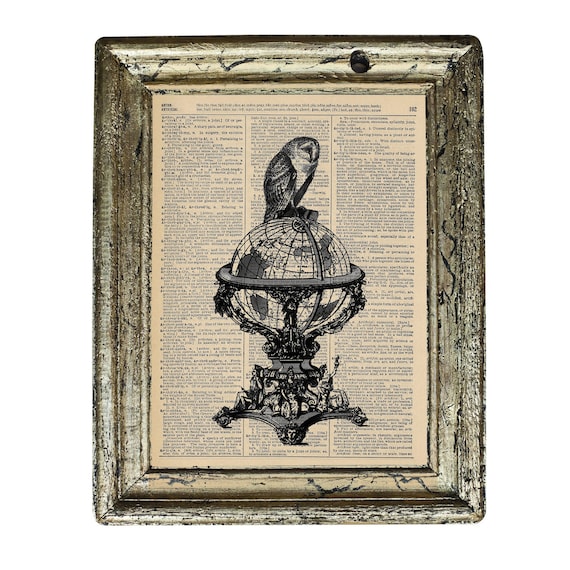 http://www.etsy.com/listing/91223790/navigating-the-globe-black-and-white-owl?ref=tre-2291489949-8
Still with me?!
Here are more items from my new treasury: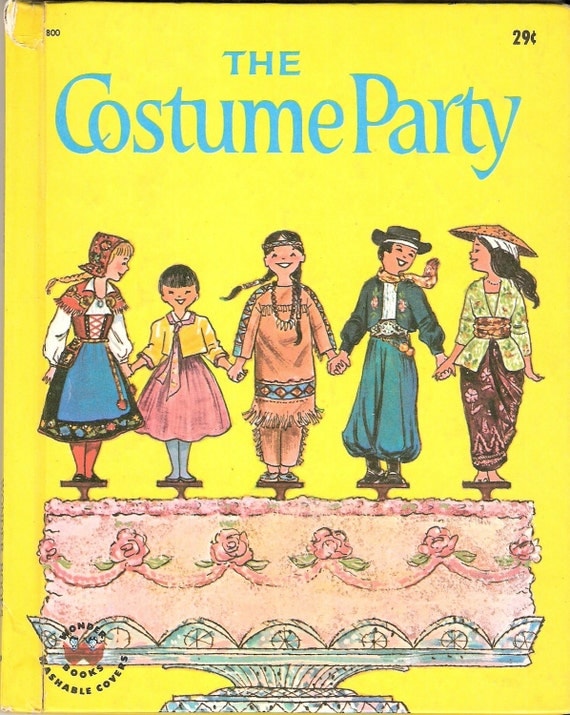 www.MyLittleBookGarden.etsy.com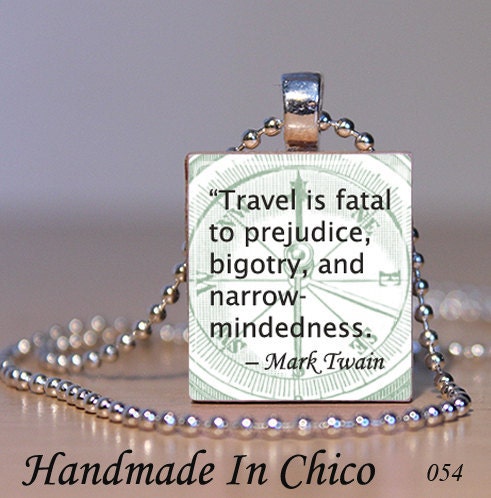 http://www.etsy.com/listing/92890090/scrabble-tile-jewelry-scrabble-tile?ref=tre-2291489949-15
www.Handmadeinchico.etsy.com
I really love that quote!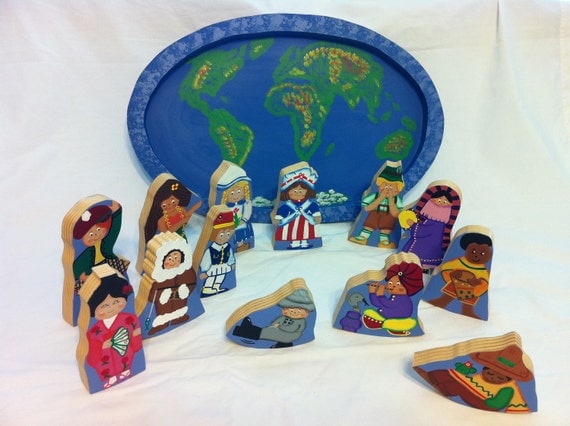 www.Grumpaandme.etsy.com
So I wonder what the story is behind "Grumpa"?!!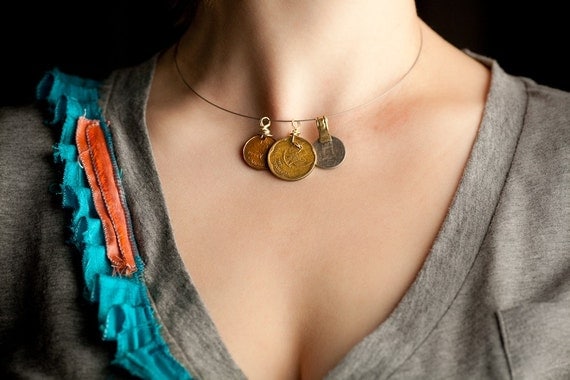 www.ekate.etsy.com
For traveling, we better upgrade our passports!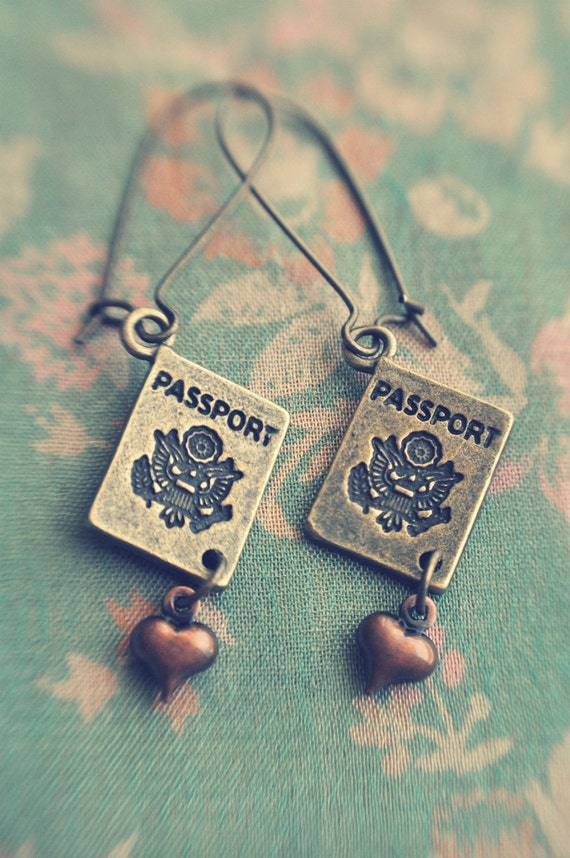 www.bellehibou.etsy.com
Let's not have any lost luggage -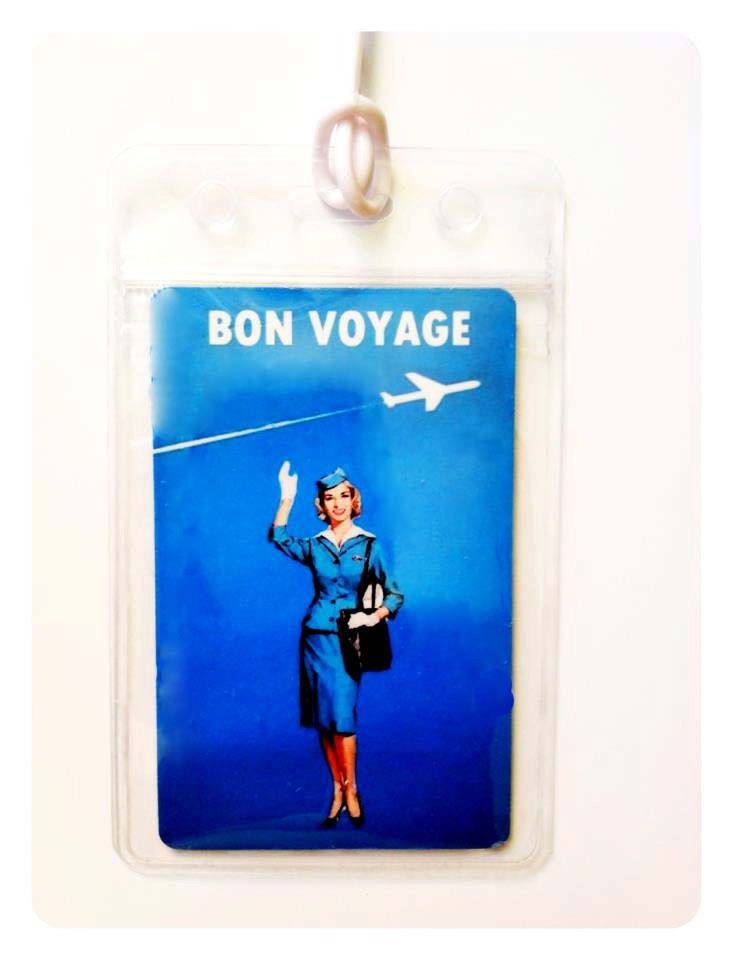 www.VintageCrew.etsy.com
and here is a journal to take along-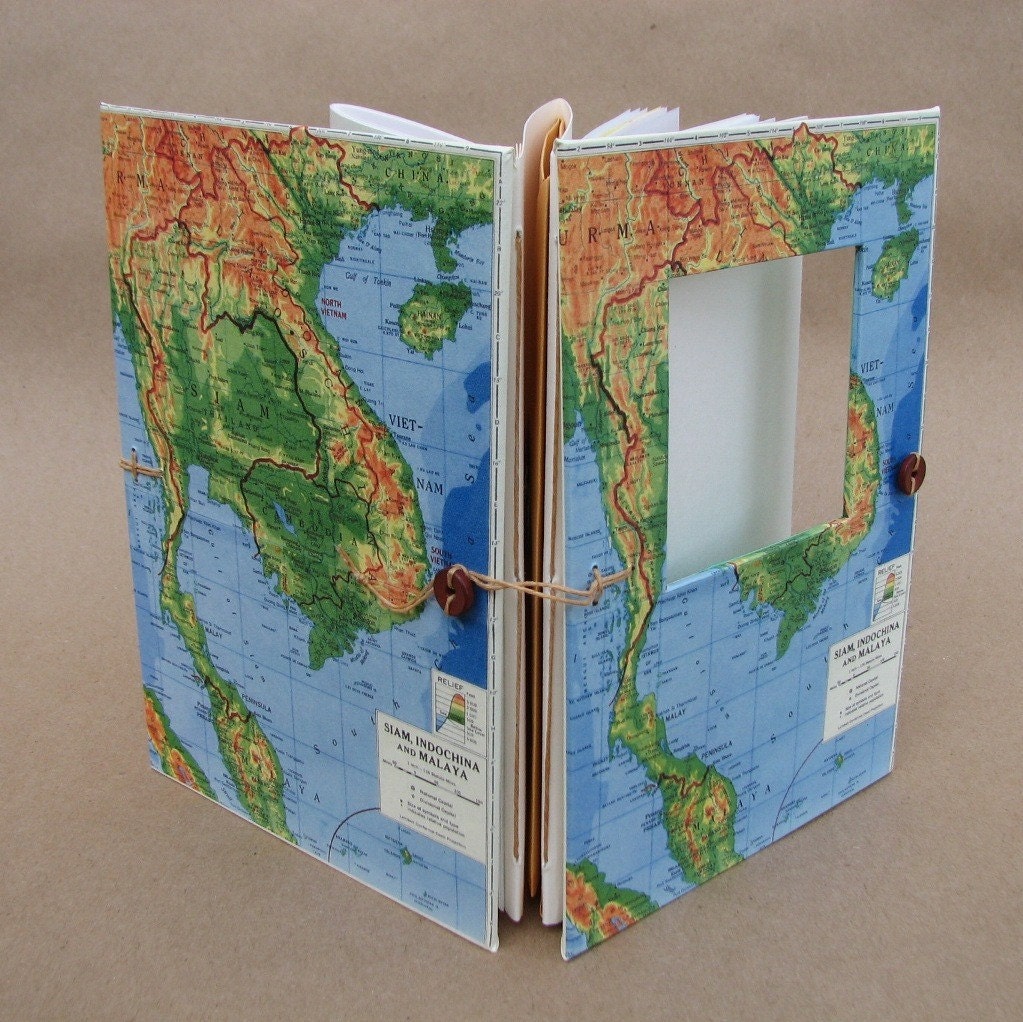 www.UsefulBooks.etsy.com
Here's a clock to help you be on time where you are,
where you've come from
and where you're going-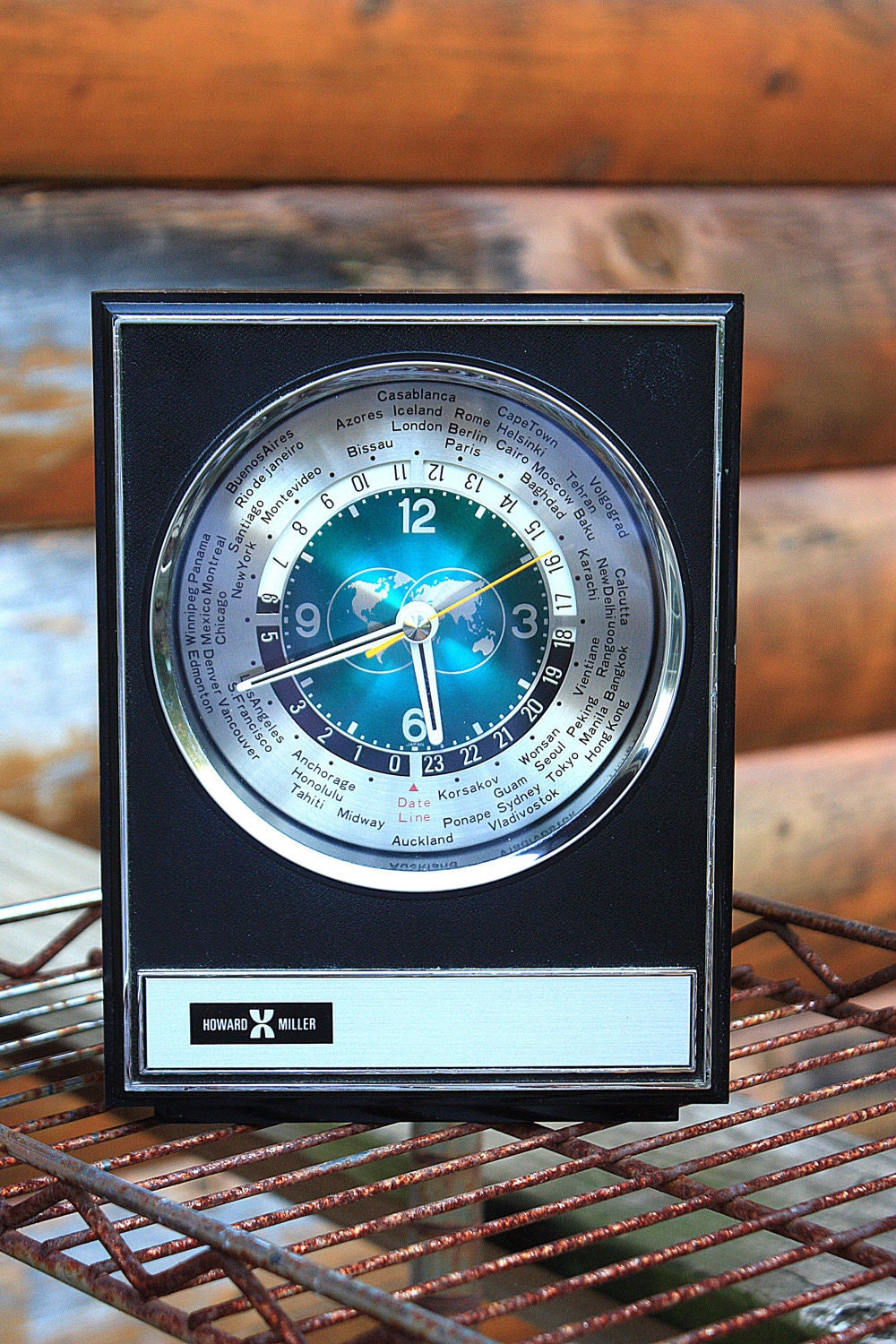 www.Bresworld.etsy.com
Some souvenirs from the plane ride: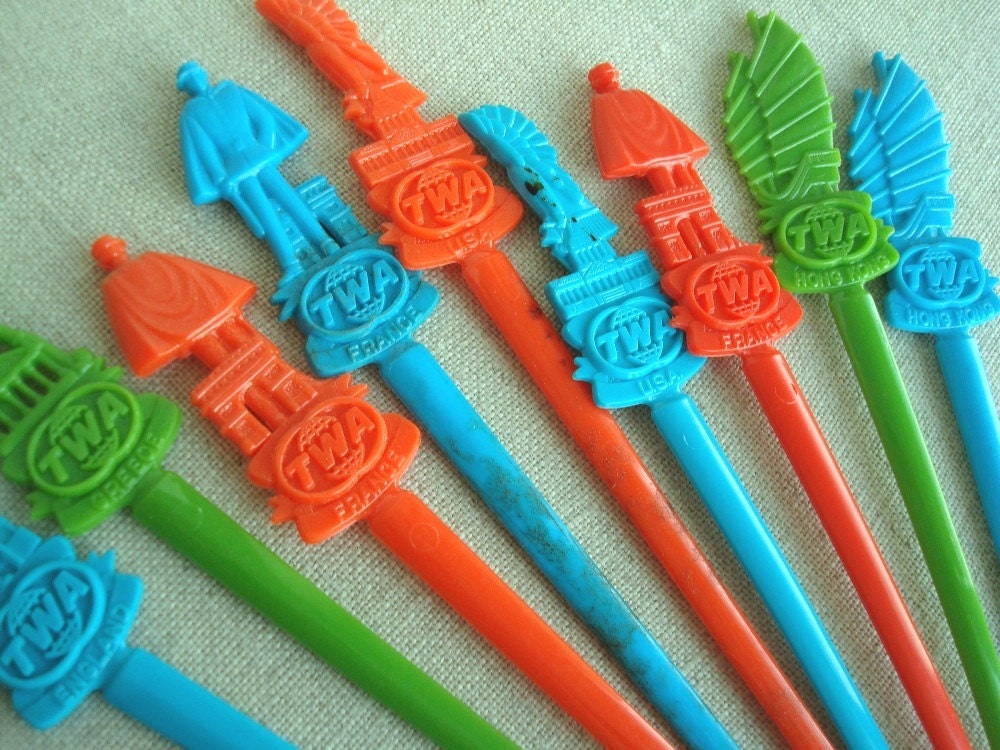 www.SunnyDayVintage.etsy.com
Those would look great in a scrapbook of your travels!
Some fun paper doll fabric to cover the front of your homemade journal-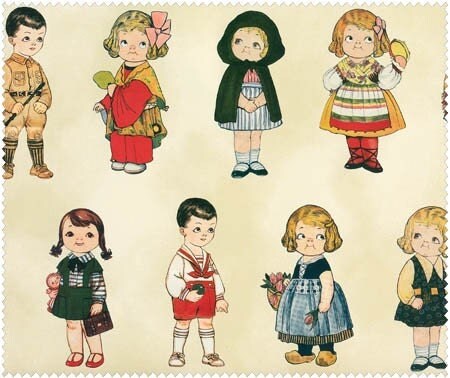 or to make yourself a travel bag for jewelry or....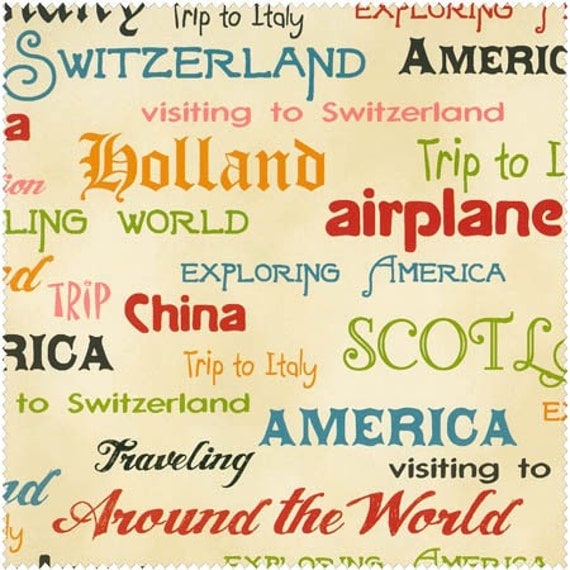 www.NauvooQuiltCo.etsy.com
Wouldn't this fabric also make up a fab apron?
Use it to accent an apron made from coordinating solid colors.
You could make the pockets and trim from the World fabric.
Ooh, makes me want to go get out my sewing machine....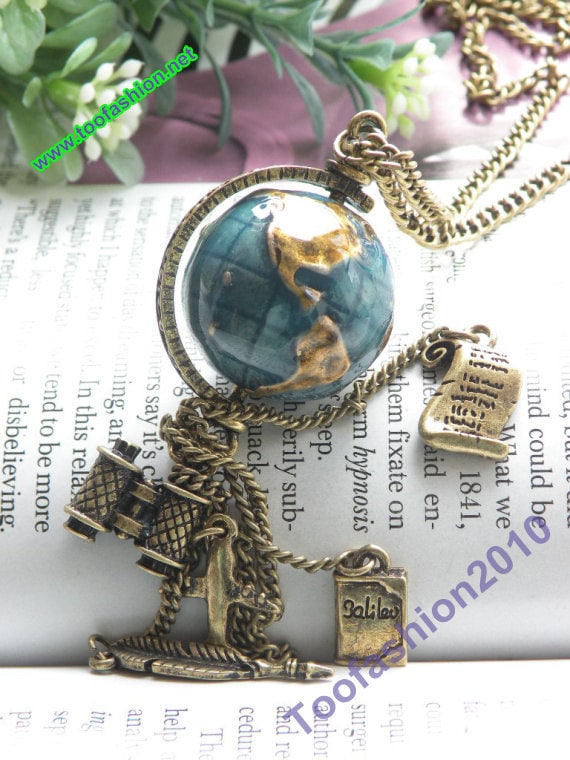 www.anna.etsy.com
I hope you have enjoyed this little trip of
Travel Around the World
I need to go get ready to go out for dinner.
A friend of ours is having a fund raiser for her orchestra (she plays flute, one of my favorite instruments). If we eat at a specific restaurant, they will donate a portion of the profits to her orchestra. Her parents invited us out!
:0)
Cool.
Good food and good company too.
inkspired
http://www.inkspired.etsy.com/
http://www.inkspiredmusings.blogspot.com/